Free SEO Review Application
Request a free, manual SEO review of your website from our team of Google Certified senior SEO specialists...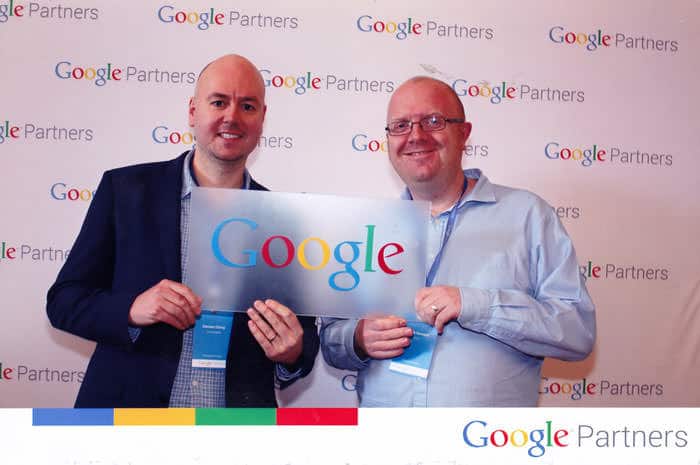 Our premium SEO review will tell you exactly how well your website is doing, and what you can do to gain more free organic traffic, leads and sales from SEO.
CLCK Digital's comprehensive SEO review provides you with a full analysis of your SEO opportunities and gives you a checklist of things to do to get more organic traffic starting right now.
Our premium SEO Assessment consists of the following components:
Evaluation of SEO threats, opportunities and weaknesses
SEO checklist of things to improve both on and off your website
Information about your website's authority compared to your competitors
Keywords for content creation that will have you outranking your competitors for lucrative, high-intent search terms
Note: You will receive a custom, manually produced SEO report with commentary video, and "to-do" checklist prepared by one of our Senior SEO Strategists. This is not some auto-generated report that you need a degree in computer engineering to decipher.
To apply for your free SEO assessment, fill in the form to tell us about your business and website...
Enter your details to request your free SEO review today...